In 1828, he is known as the pioneer of organic chemistry as a result of an invention he actually made by mistake. Until 1828, it was believed that organic substances could only be synthesized by living things; however, Wöhler proved this to be wrong. Synthesis of urea was very important to biochemistry; because now it has been seen that organic substances can be synthesized in laboratories under suitable conditions. This discovery proved that the "essence of life" known as vitalism and believed to be necessary for secretions in living things was wrong.







Friedrich Wöhler was born on 31 July 1800 in the Frankfurt district of Eschersheim, Germany. He studied medicine in Heidelberg in 1823 under Leopold Gmelin.



Jön Jakop, the teacher of Friedirch Wöhler, met Berzelius thanks to Leopold Gmelin. He continued his studies with Jakob Berzelius at Gotingen University. Jakob Berzelius worked on medicine and was interested in different branches of chemistry. The term "organic chemistry" was first used in 1807 for studies with compounds from natural sources.




Wöhler was awarded the title of professor at the age of 28 with his invention in 1828. 2 years later he published an article with Justin and Liebig about cyanic acid and siouric acid. invention was selected. It has been argued that the contribution of this invention to isomerism is enormous. Wöhler succeeded in obtaining aluminum met4l. He contributed to the isolation of yttrium, beryllium and titanium. Friedrich Wöhler contributed greatly to the formation of the periodic table. He made great contributions to the development of chemistry.

The articles, which were spread every year from 1820 to 1882, attracted great attention. His breakthrough discovery was the synthesis of urea, an organic compound, for the first time in the laboratory environment in 1828.



What is Organic Chemistry?






Organic chemistry is a branch of chemistry that studies the structures, properties, reactions and synthesis ways of carbon-based compounds.


They are compounds containing Carbon (C) and Hydrogen (H). If other elements (Oxygen (O), Nitrogen (N), ...) are in a compound structure, they are called Functional Groups.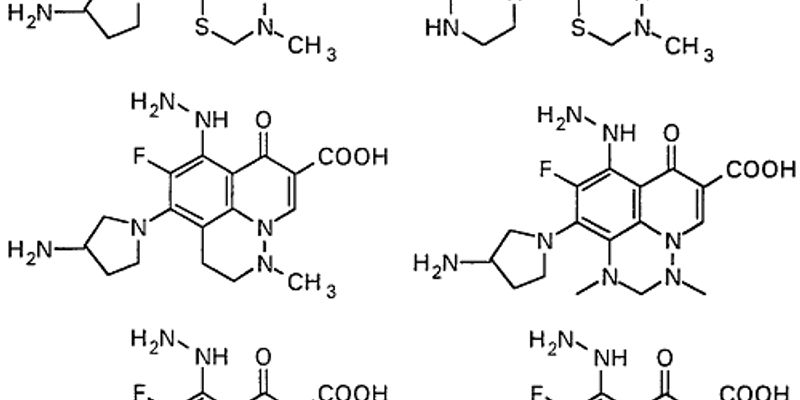 Classification of Organic Substances:


Classification is not possible without the full definition of the ingredients.

In organic chemistry, the relative arrangement of atoms in a molecule has to be added for a full definition. One way to describe the molecule is to examine the structural formula.

The last adaptation is the Connective line formula line-angle formula that achieves simplicity without introducing ambiguity.



Since these nomenclatures are very long and difficult, scientists established the internationally recognized IUPAC system.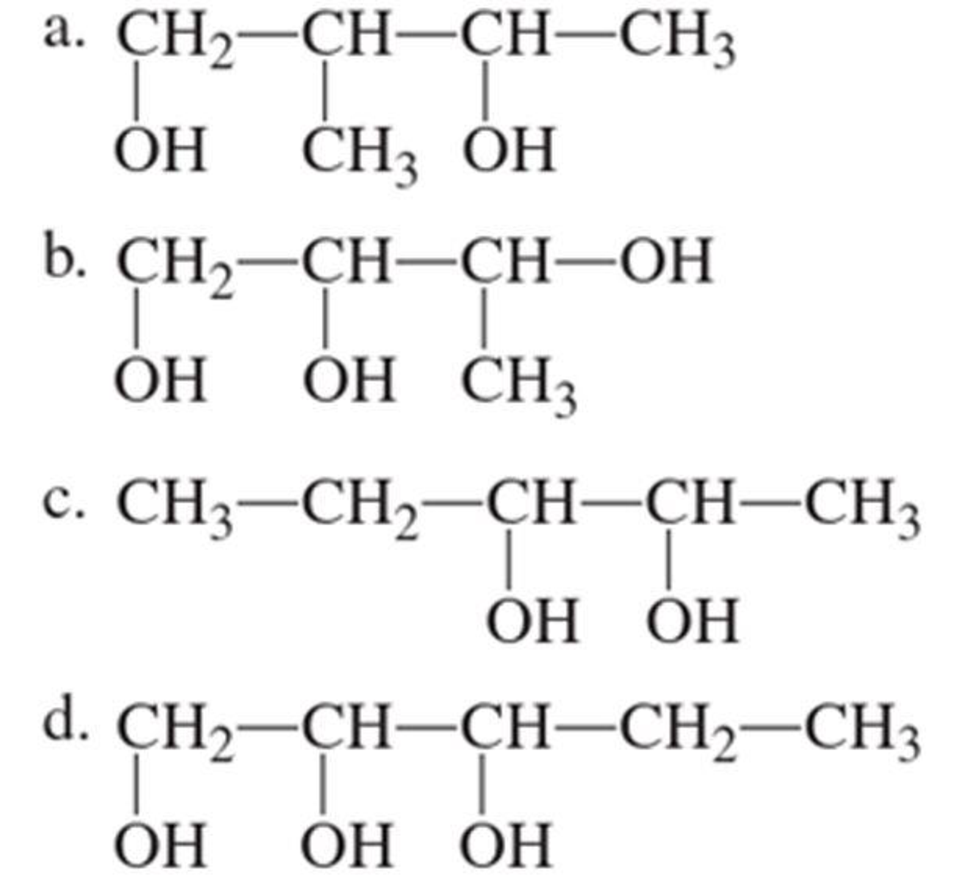 @Thekoftte
Son düzenleme: